Thank them before they cannot be thanked!
We are challenging you…
Thousands of our older veterans live in nursing and veterans homes around the country.
Many of them have no family or friends near them.
World War II, Korean, & Vietnam War veterans will no longer be with us in a few years.
Some will die alone because they have no family or friends who come to visit.
 It is simple, contact a local rest home, VA hospital, or homeless shelter.
Ask to talk to the activity director or manager to see if they have any dietary restrictions.
Put together some creative baskets, cookies, or candy bags to give to them.
Decorating your baskets in red, white, and blue is a huge plus!
Then go give them to the veterans!
Challenge your friends, family, or other groups to also deliver Veteran Baskets!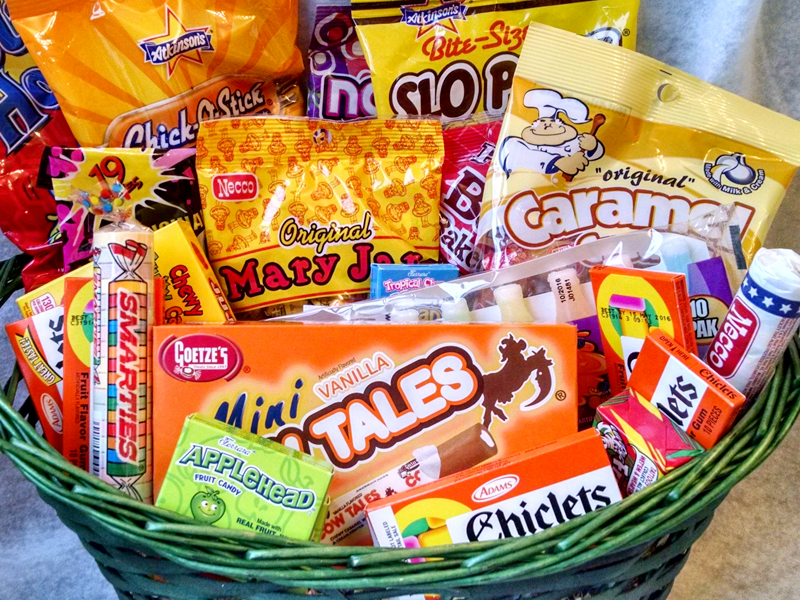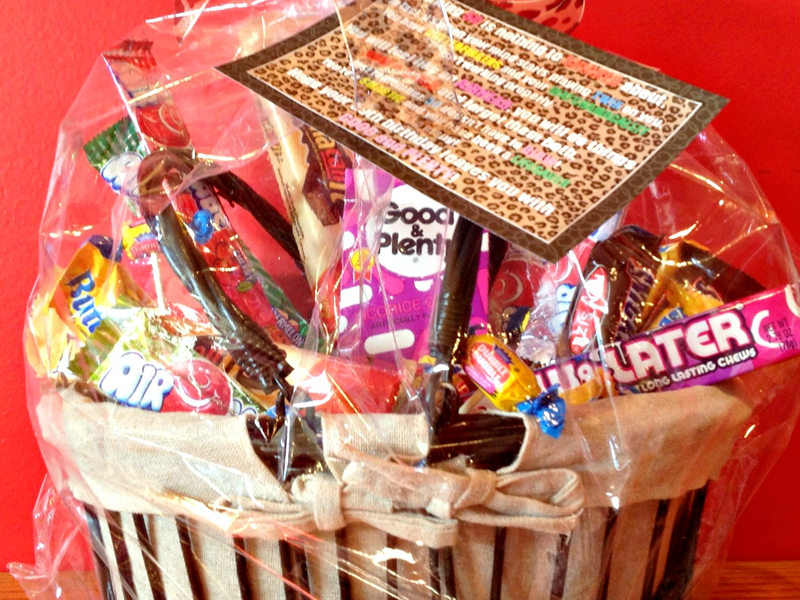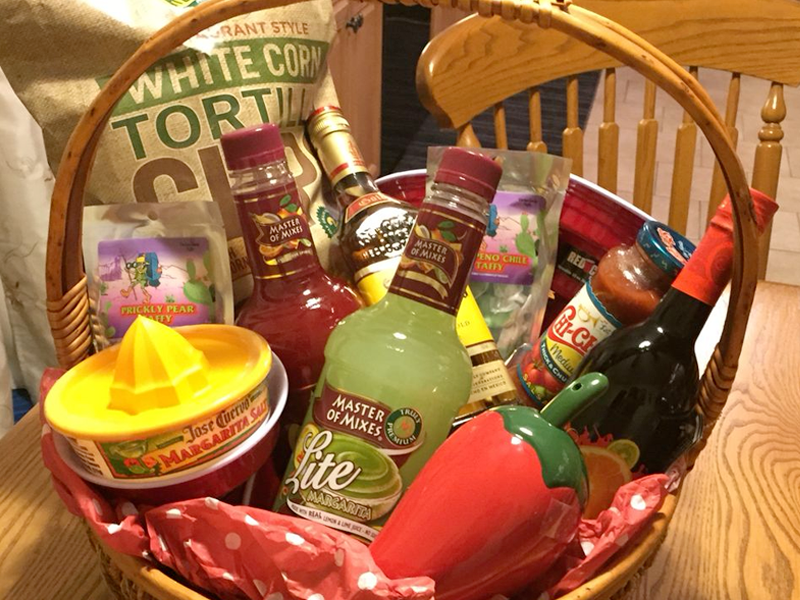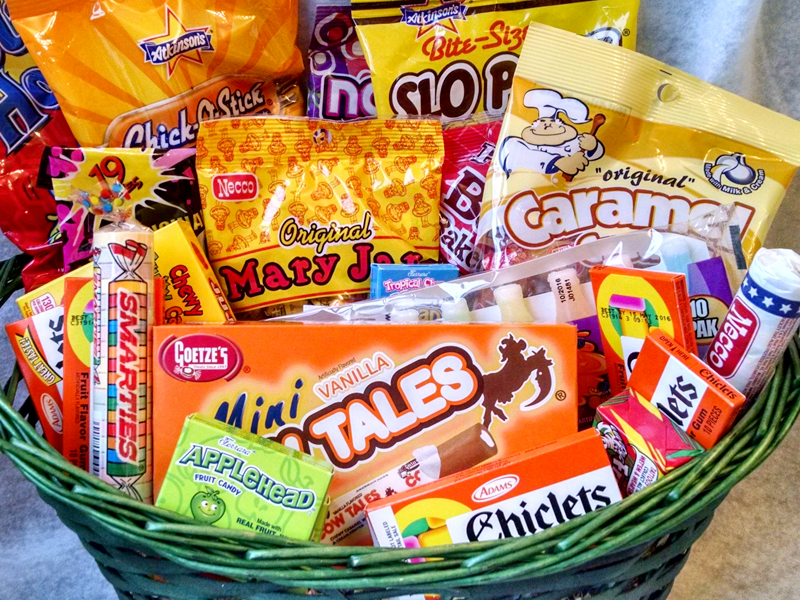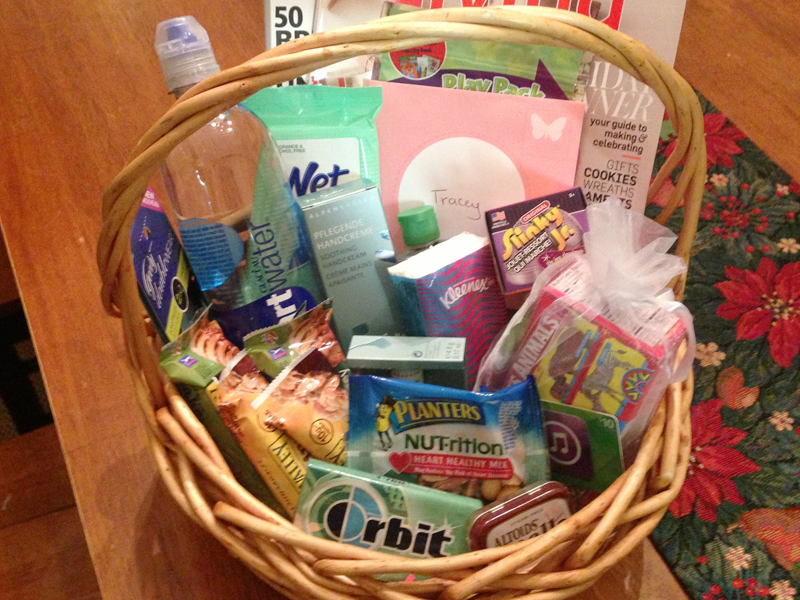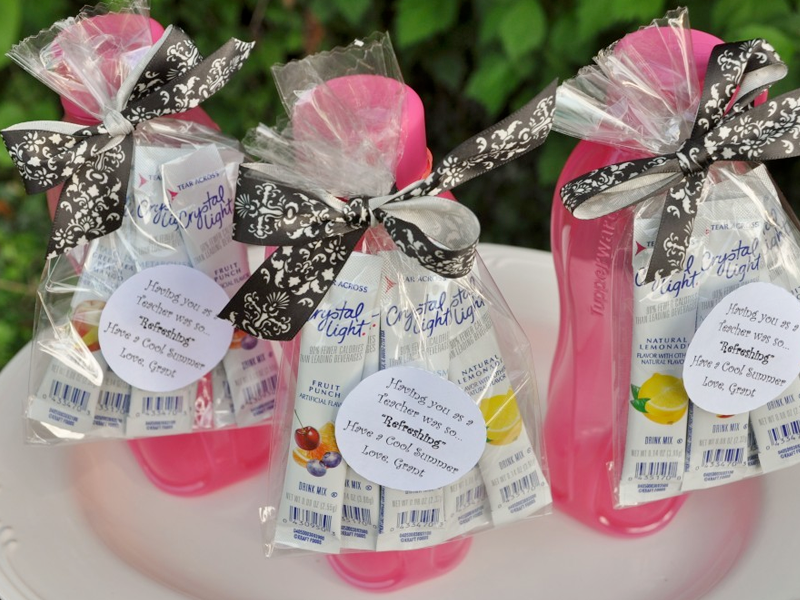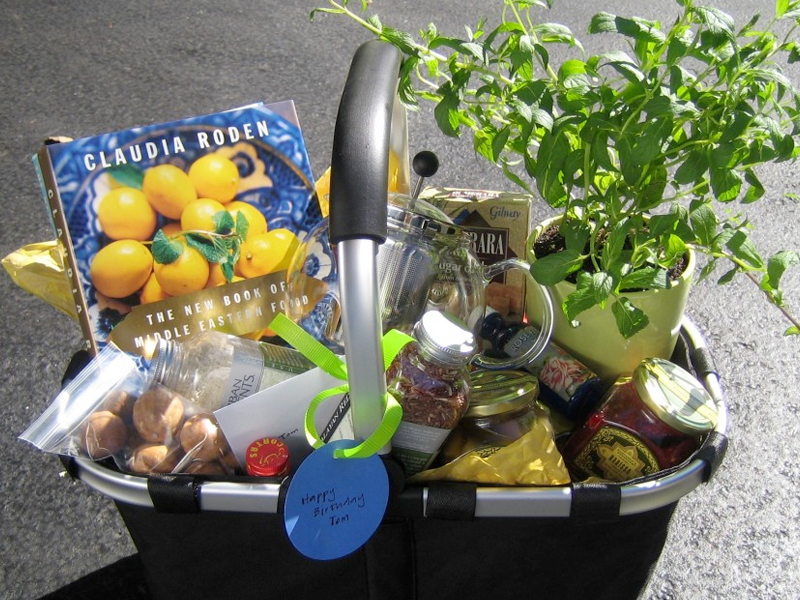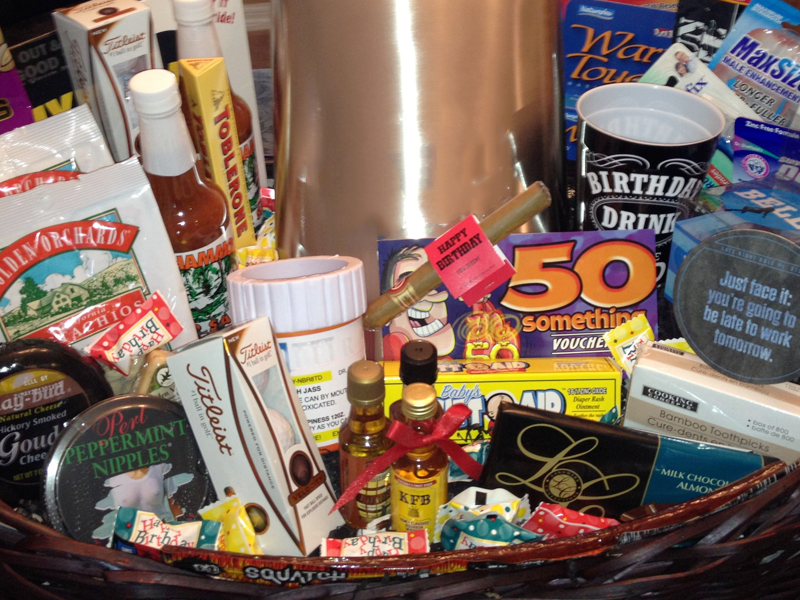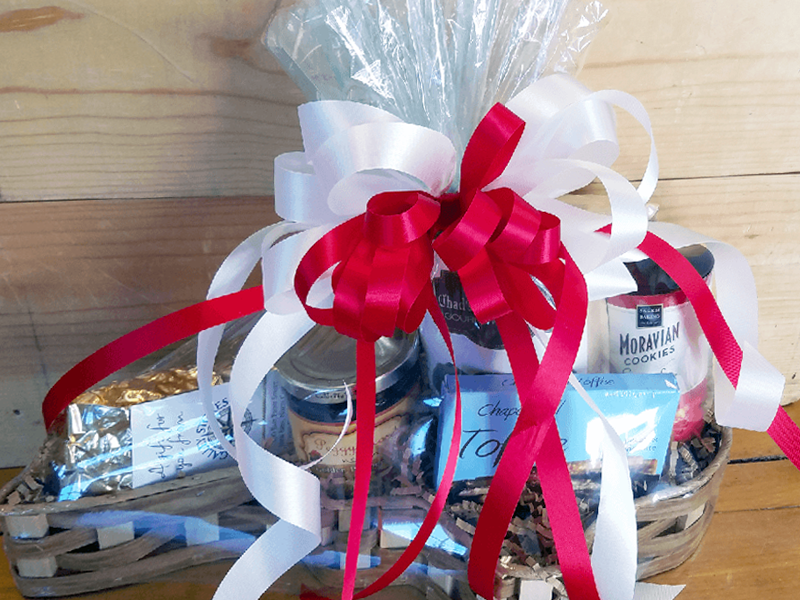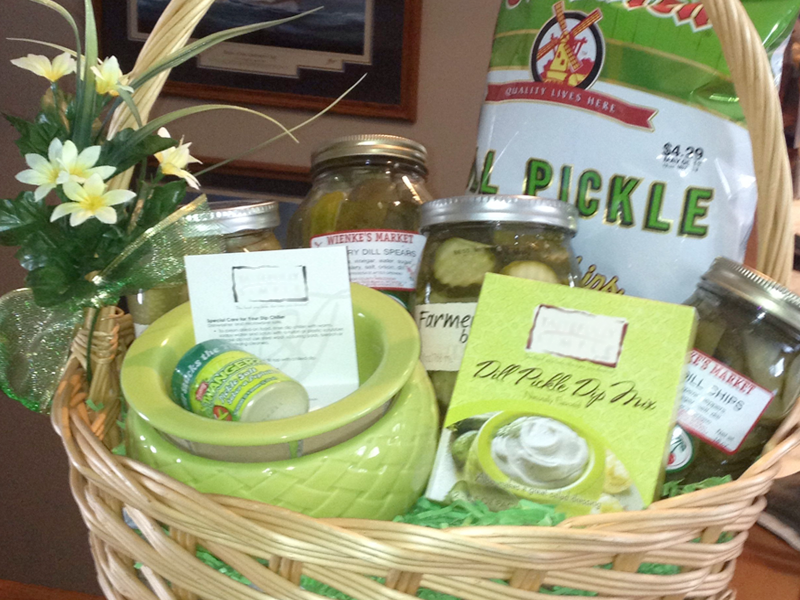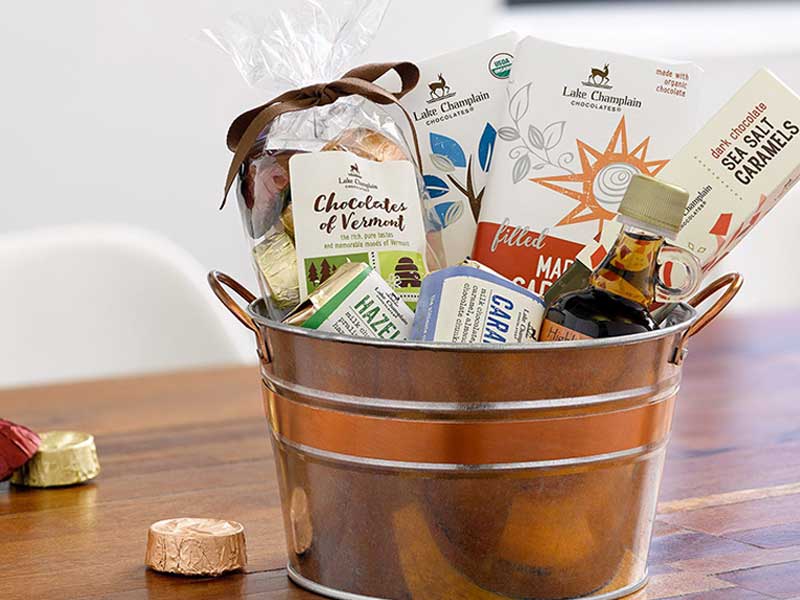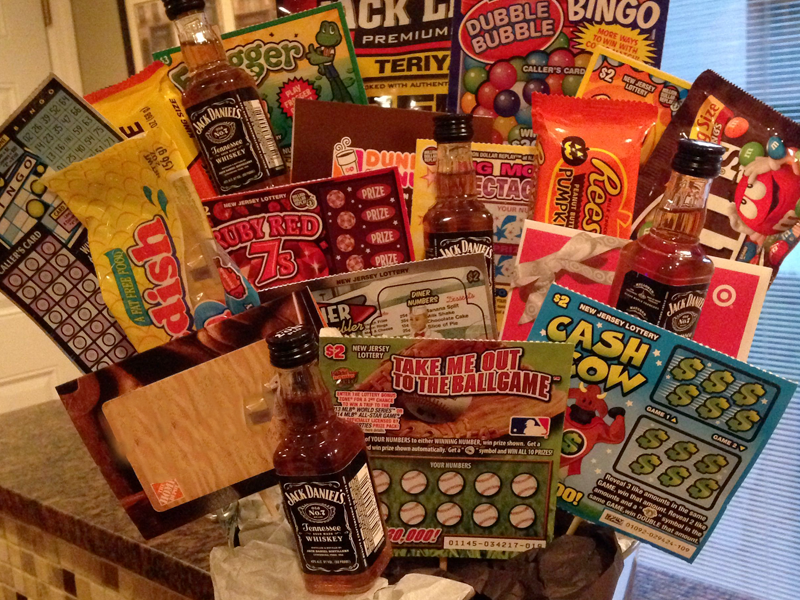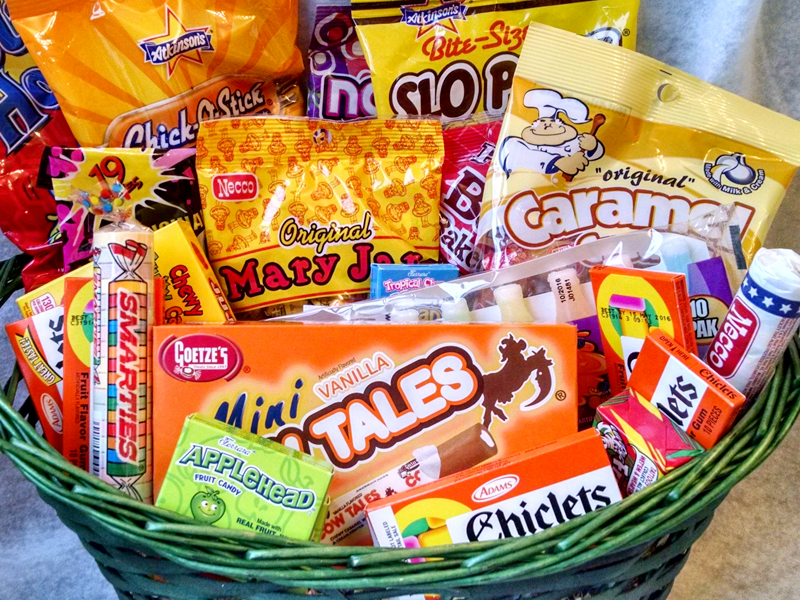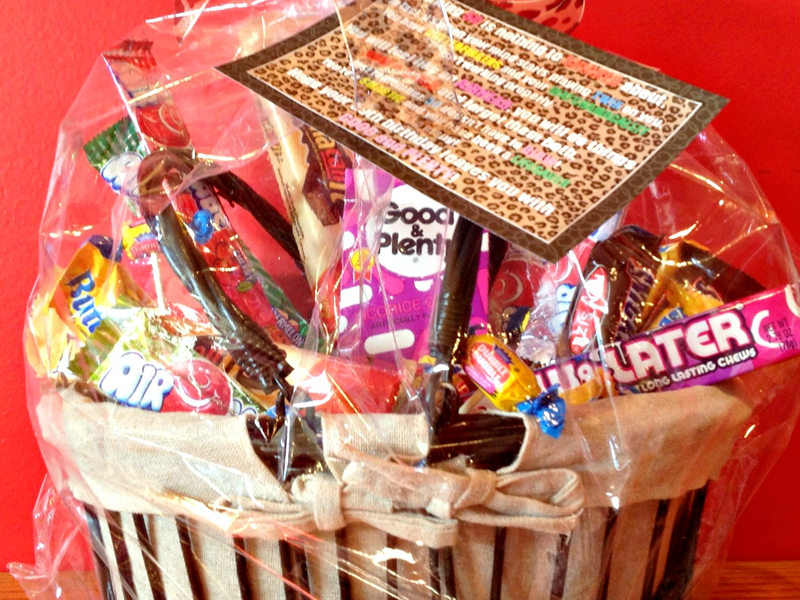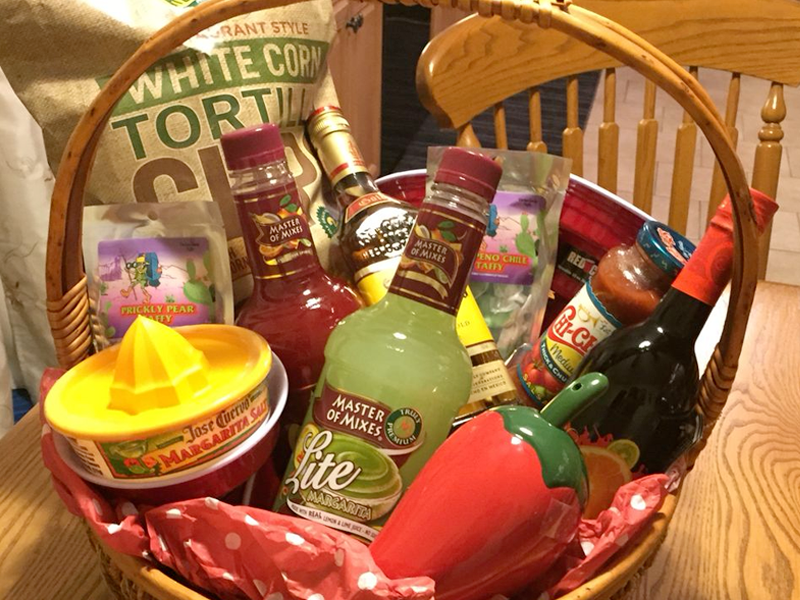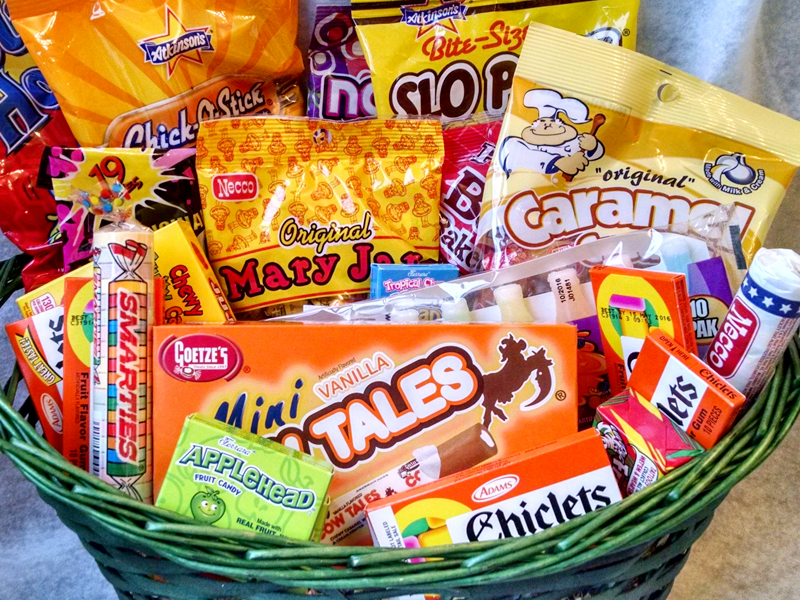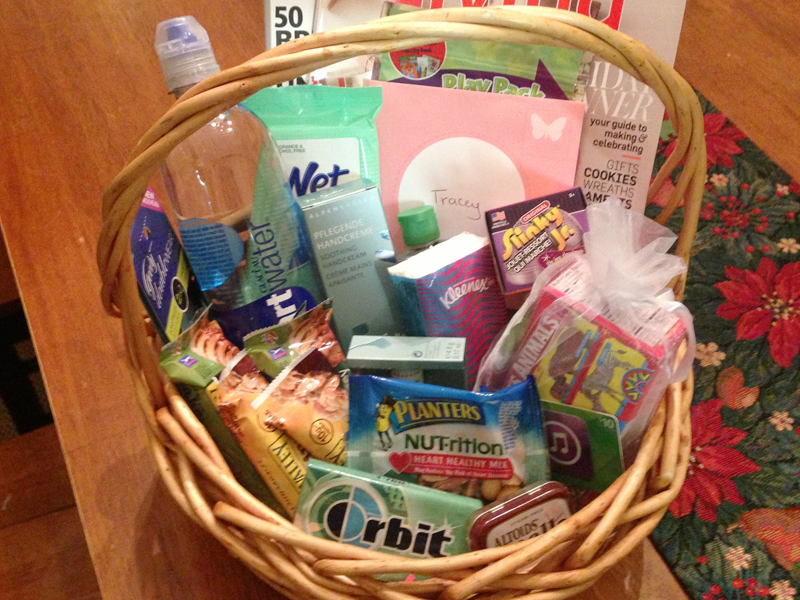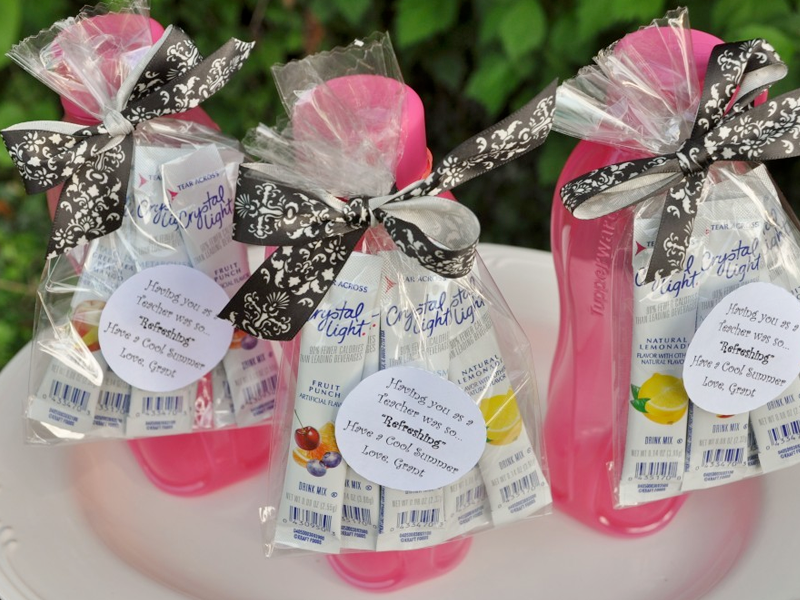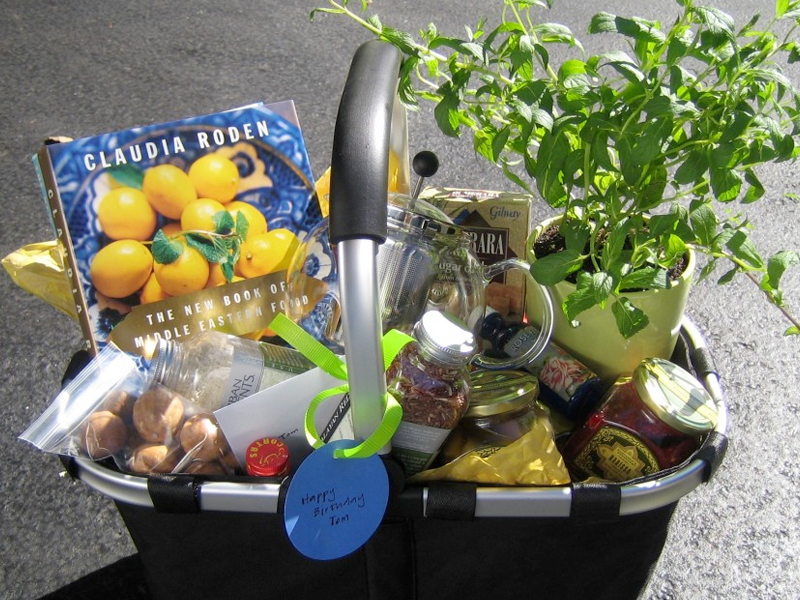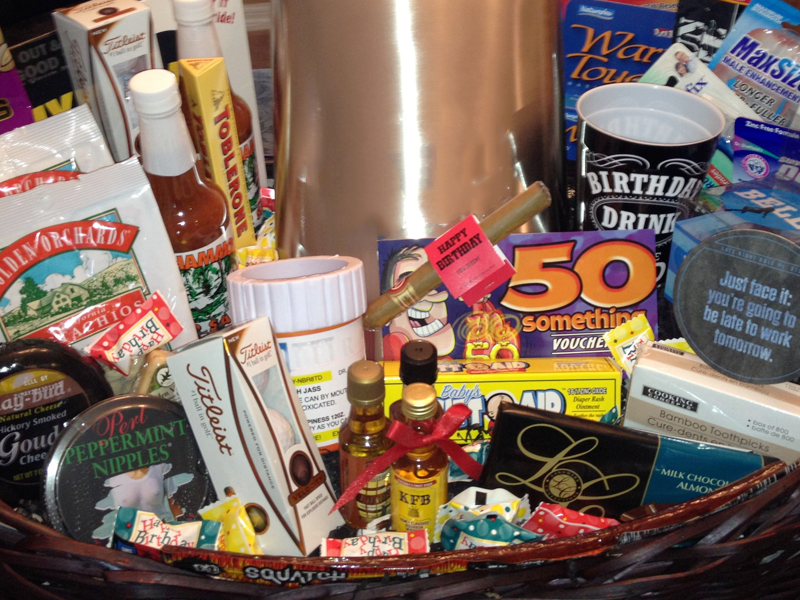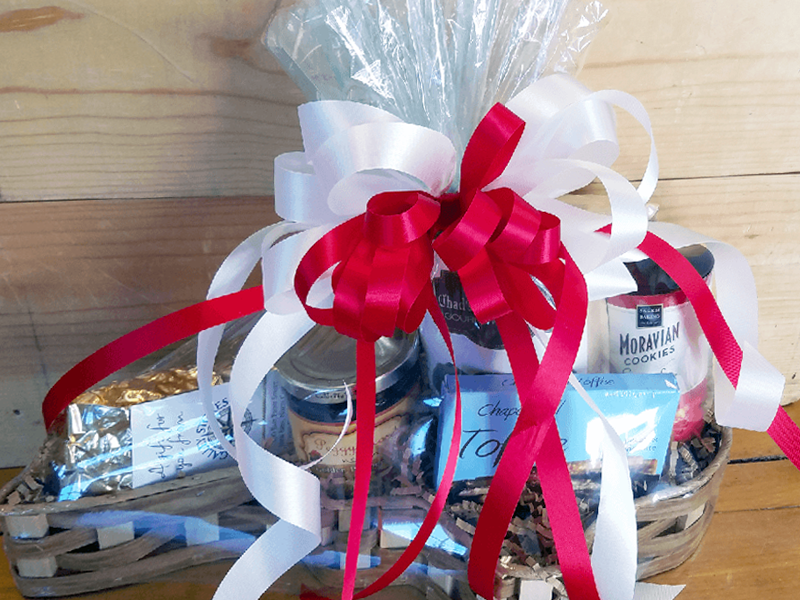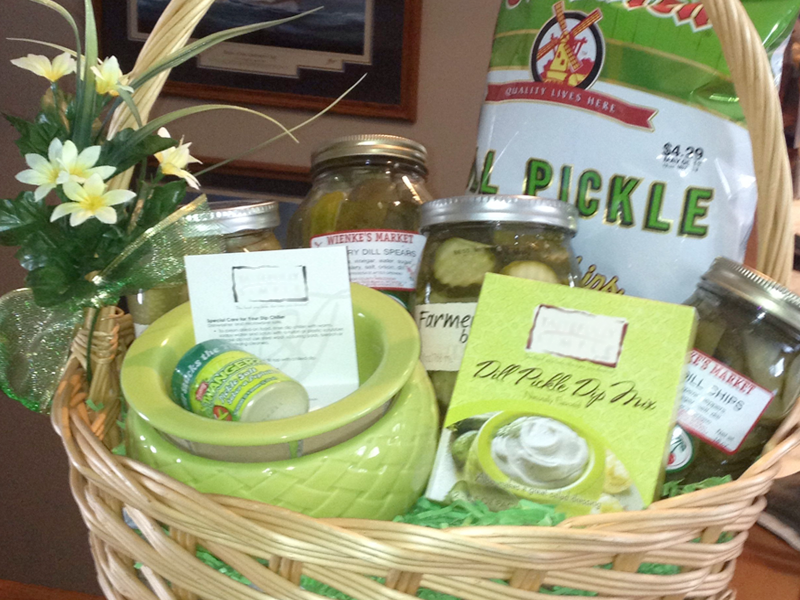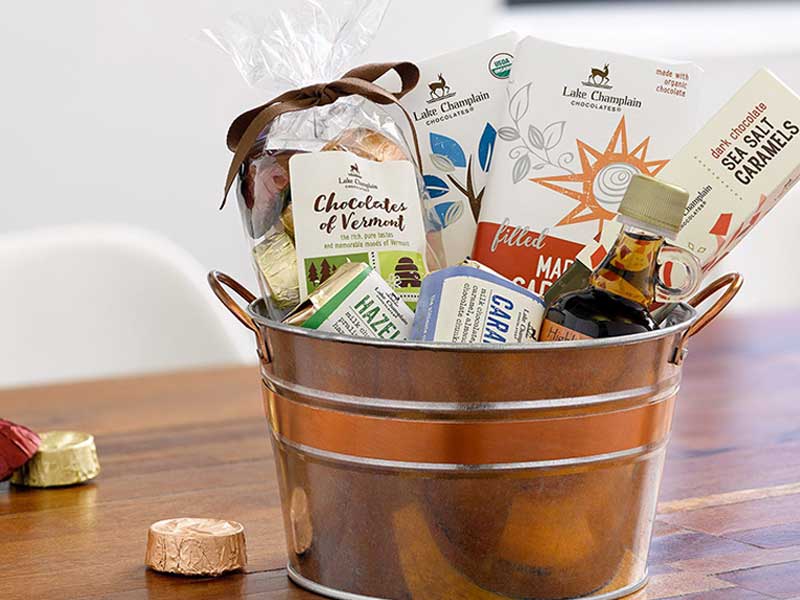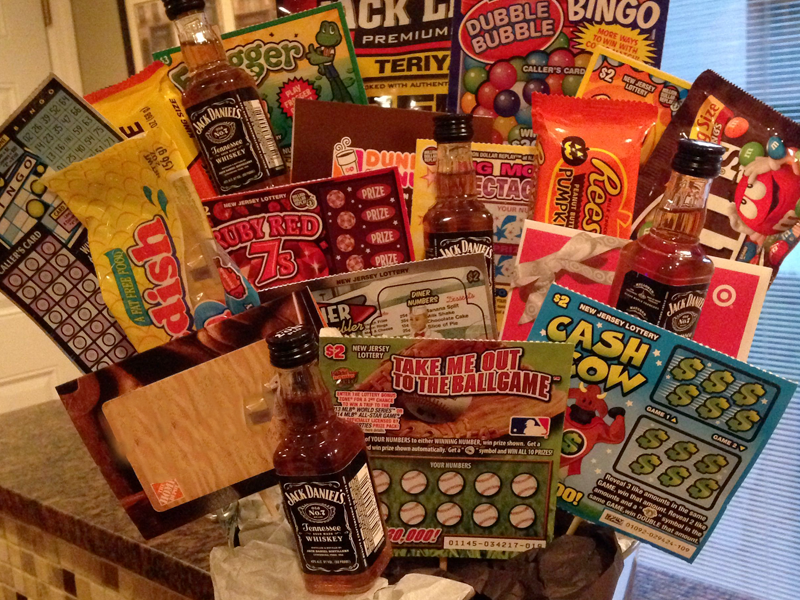 Veteran Baskets is brought to you by Wounded Warriors Family Support.  All donations go directly to combat-wounded families all over the nation.
Please visit wwfs.org to learn more.
If you have any questions or concerns, please contact us:
Wounded Warriors Family Support
11218 John Galt Blvd, Suite 103
Omaha, NE 68137
402-502-7557
THIS SITE IS NOT AFFILIATED WITH THE WOUNDED WARRIOR PROJECT.