Thank them before they cannot be thanked!

Thank them before they cannot be thanked!
Situation
Thousands of our older veterans live in extended care facilities and veterans homes around the country. Many of them have no family or friends near them.  World War II, Korean, & Vietnam War veterans will no longer be with us in a few years.  Some will die alone because they have no family or friends who come to visit. 
Mission
Girl Scouts will show their appreciation to our veterans by bringing baskets of treats to veterans who are in assisted living facilities.
 Execution
From May 1 through November 31, 2020, Girl Scout troops or individual Girl Scouts will create gift baskets to give to veterans. The girls will share what they are doing on social media and tag Veteran Baskets in their posts.  No basket is too small, we are looking for how creatively your girls choose to thank our veterans.  Put together some creative baskets, cookies, or candy bags to give to them.  Decorating your baskets in red, white, and blue is a huge plus!  Then go give them to the veterans at local retirement homes, VAs, and others! 
Share Your Baskets
To be eligible to receive a grant, share photos of your troop or individual veteran baskets with us!  Entries may be submitted by troops or individuals. We will award grants in two categories.  The top 10 troop entries will receive grants of $500 for council sponsored or approved troop activities and community service projects.  The top 10 individual Girl Scout entries are also eligible to receive a grant of $500 each to help fund council approved Bronze, Silver, or Gold Award projects.    
In 2020 we will also be awarding a $10,000 grant to the Girl Scout Council with the greatest amount of particpation.  
This is the second round of the Girl Scout Veteran Basket challenge.  In 2019, Veteran Baskets made an amazing impact.  We would like to grow that impact.  Over $10,000 has been given to local girl scout troops all over the nation.  It is a win for everyone involved, veterans get thanked, young women learn about service and sacrifice, and troops receive funds for additional projects.
Judging will be done by a committee of Omaha civic leaders based on uniqueness & creativity!   All baskets must be tagged on facebook or twitter by November 31st, 2020 to be eligible for grant funds.  Submissions should be made by the form below.  
UPDATE:  The deadline for submissions has been extended to December 31st, 2020.  So you have the rest of the holiday season to thank our veterans!
Please take all necessary COVID-19 precautions.
Follow any special instuctions that your respective councils and local governments provide.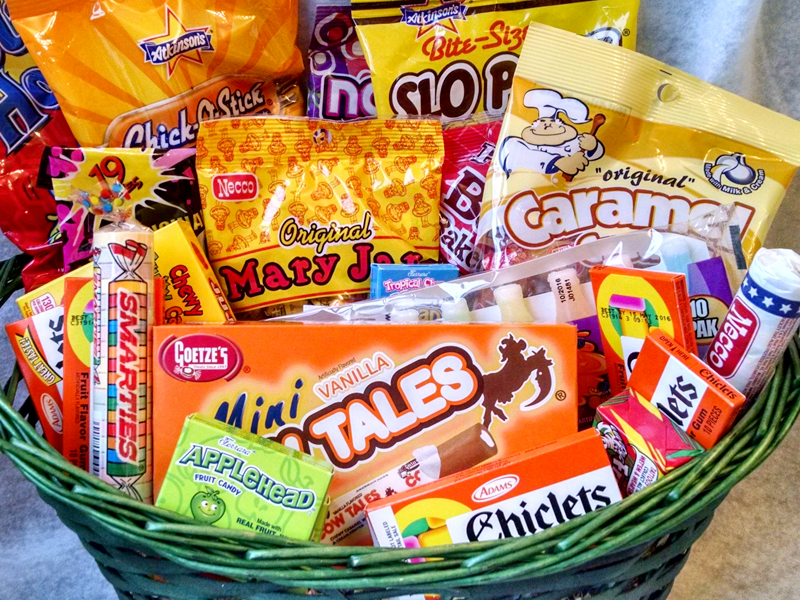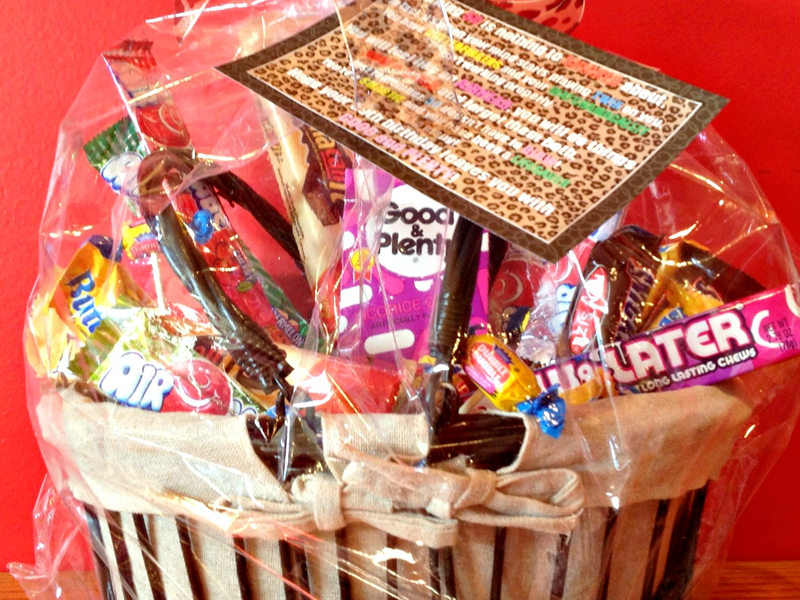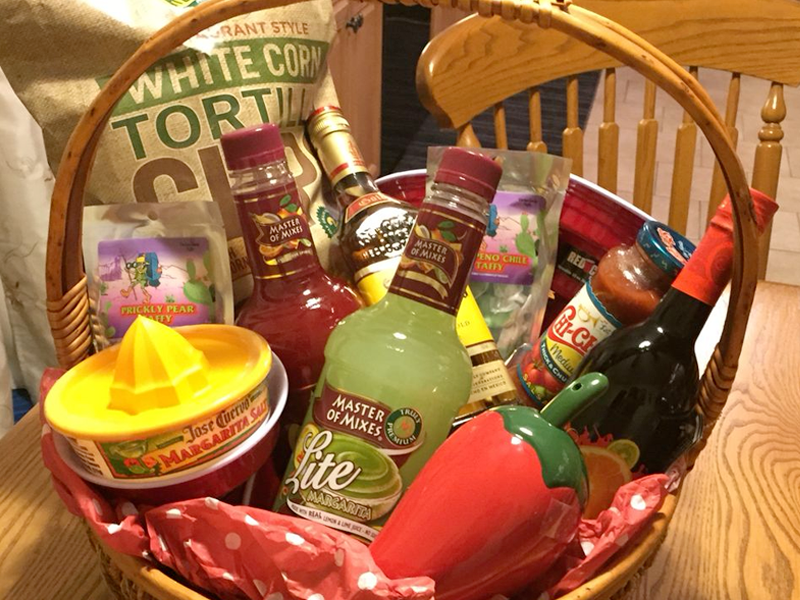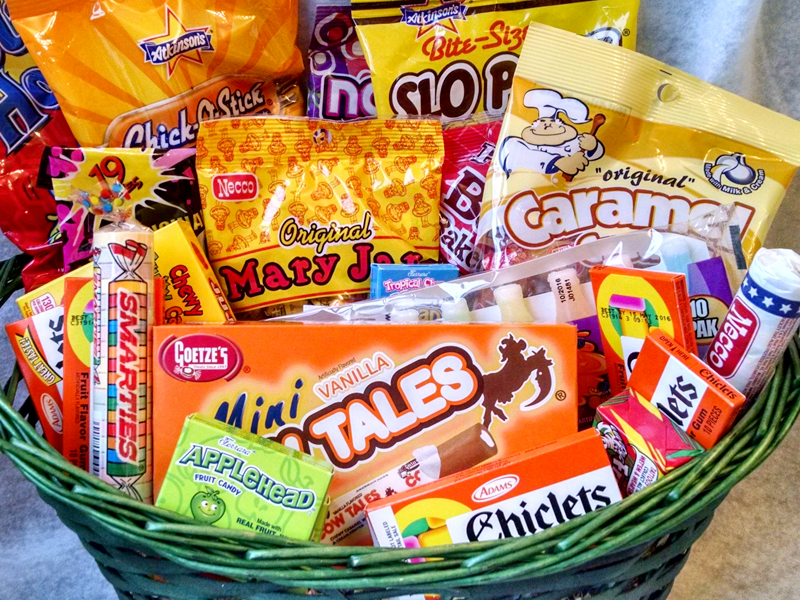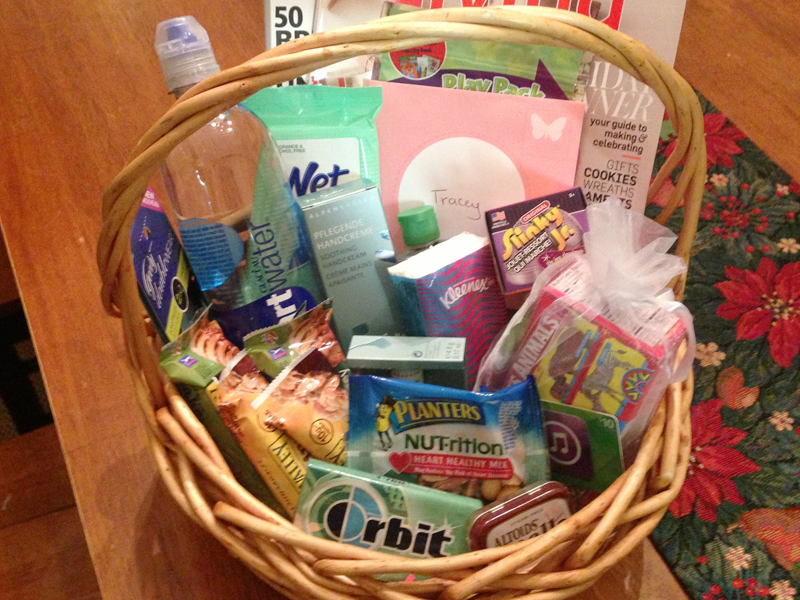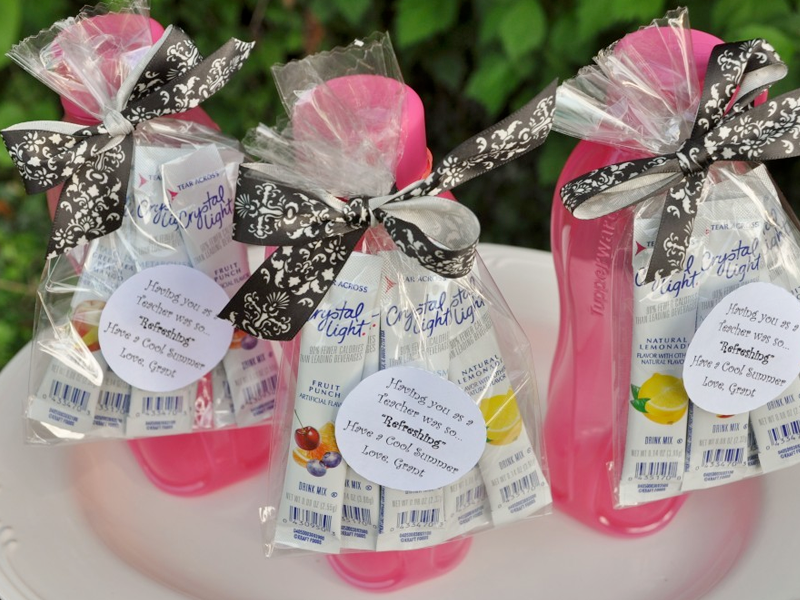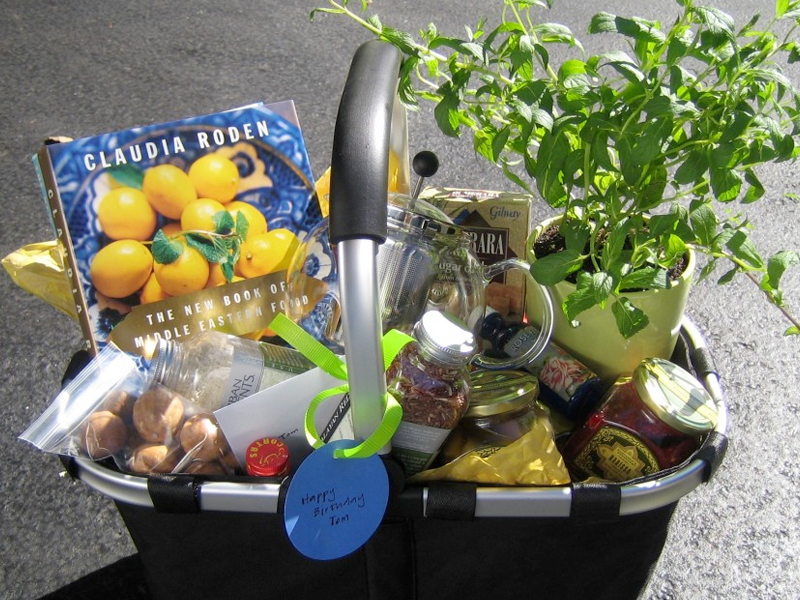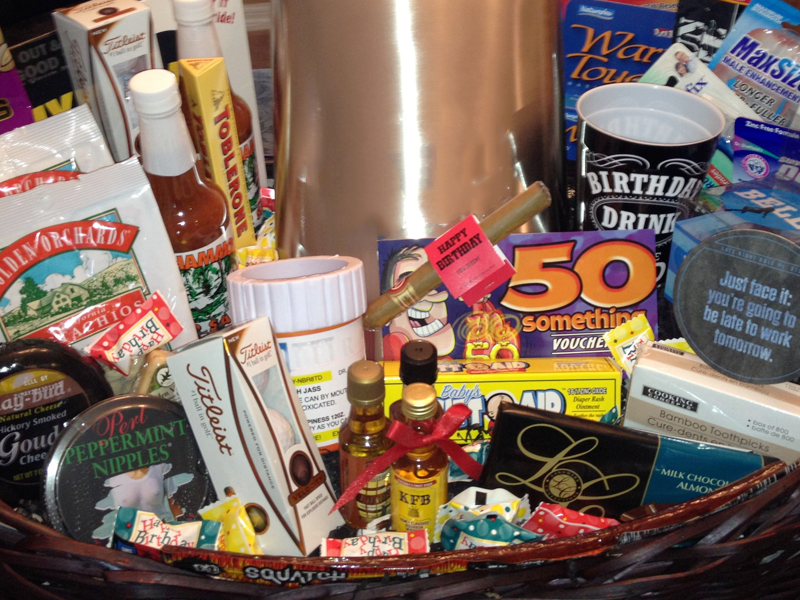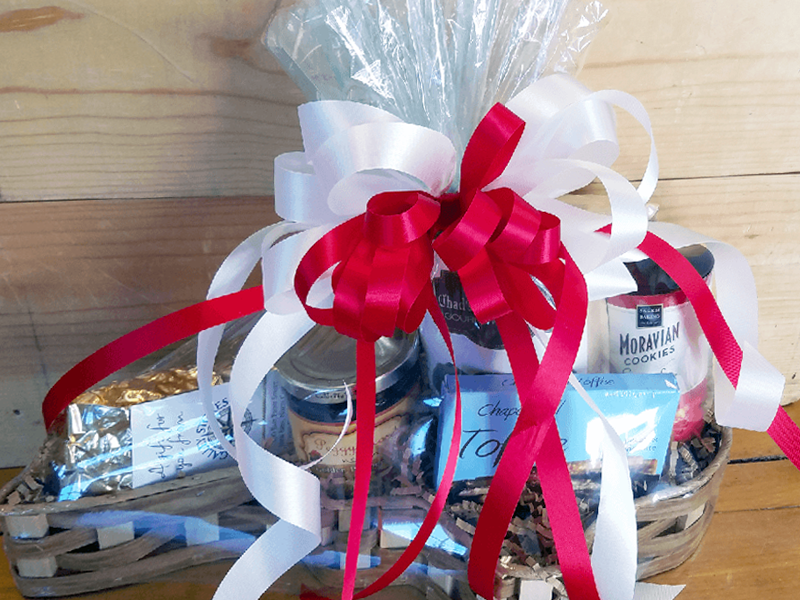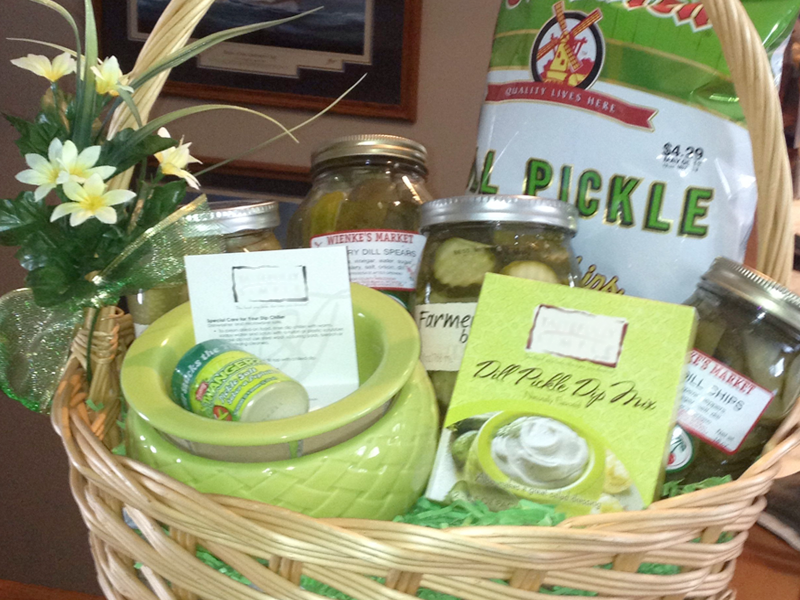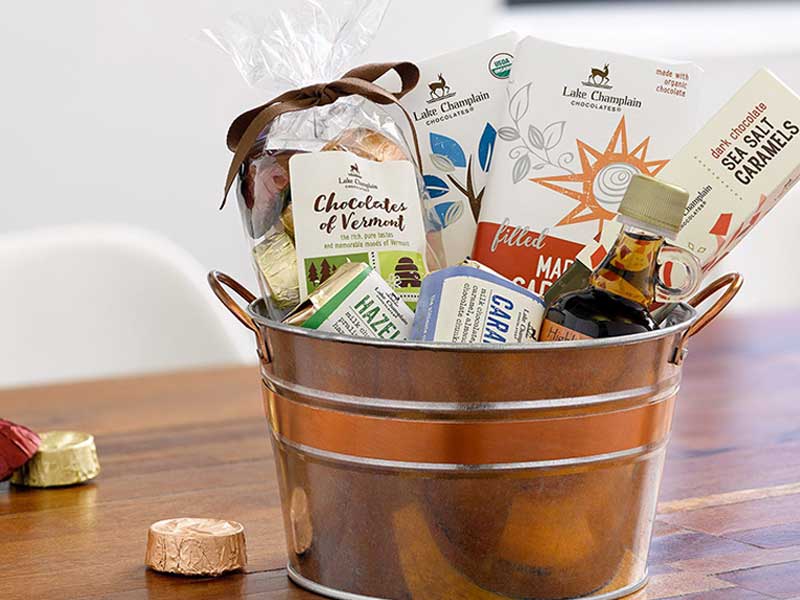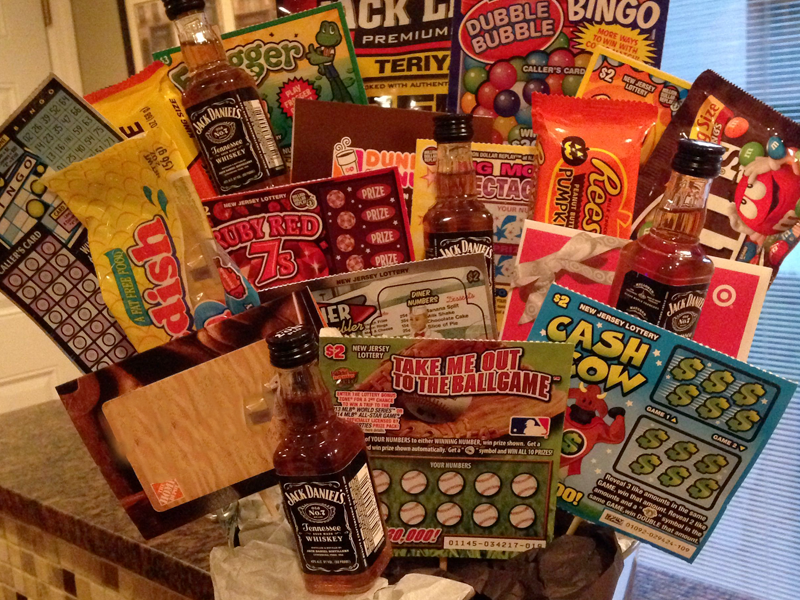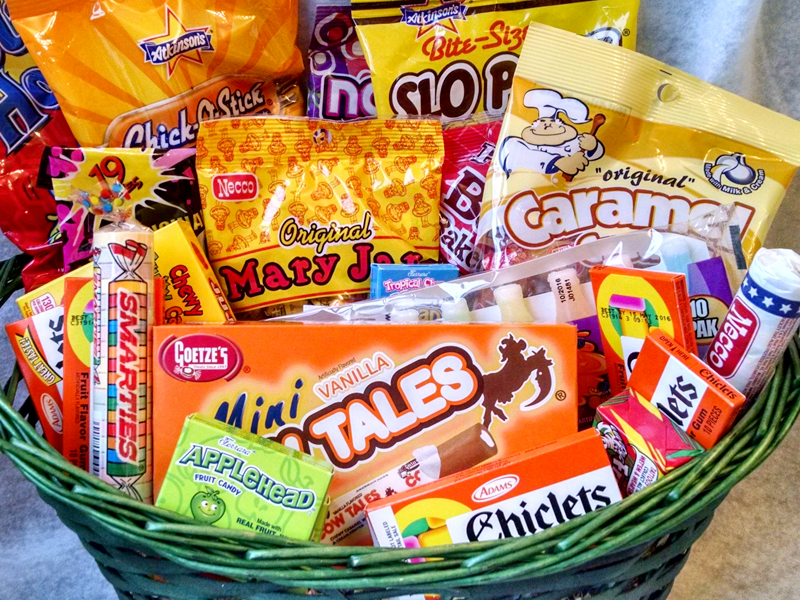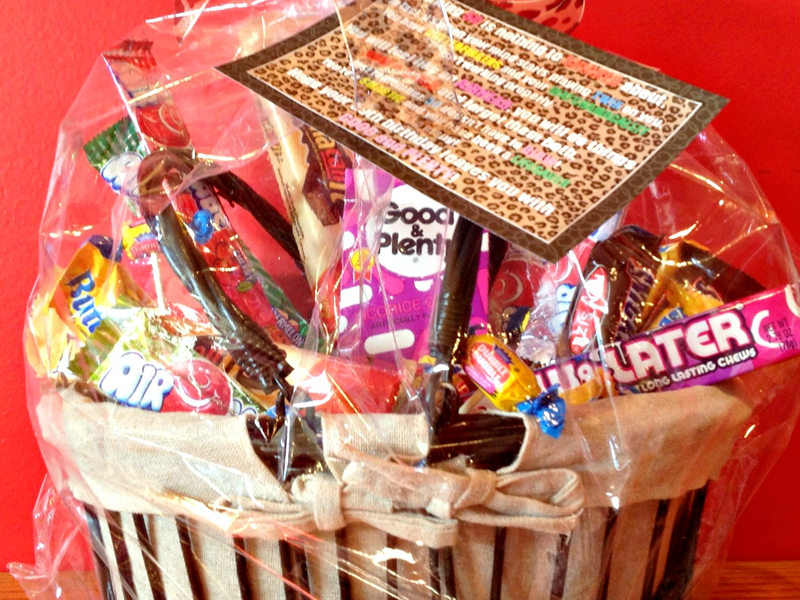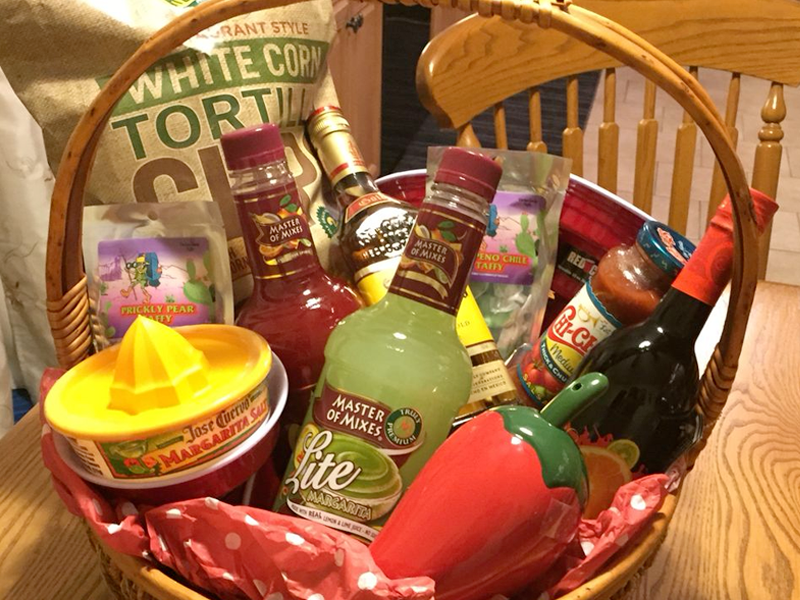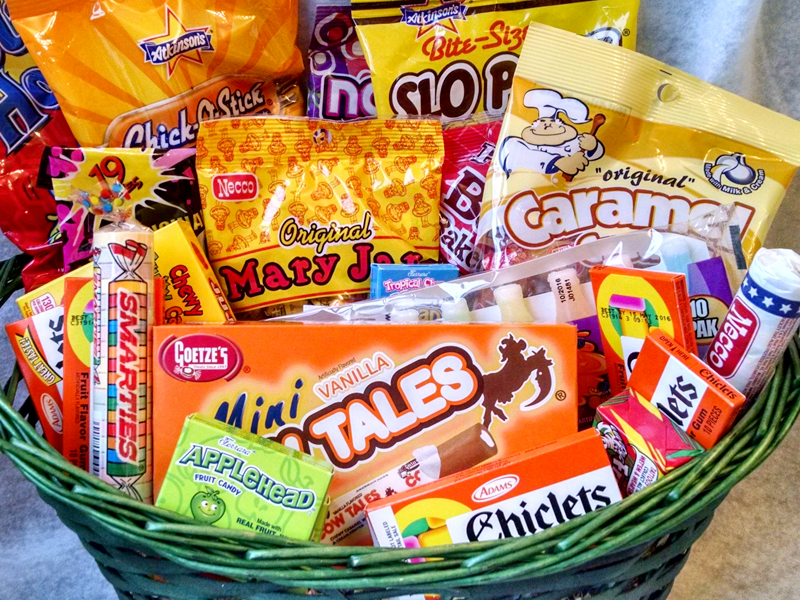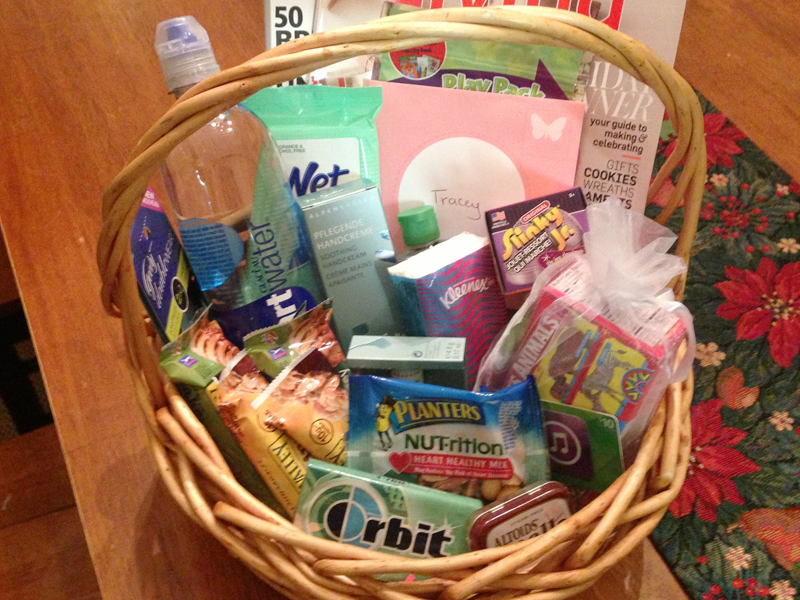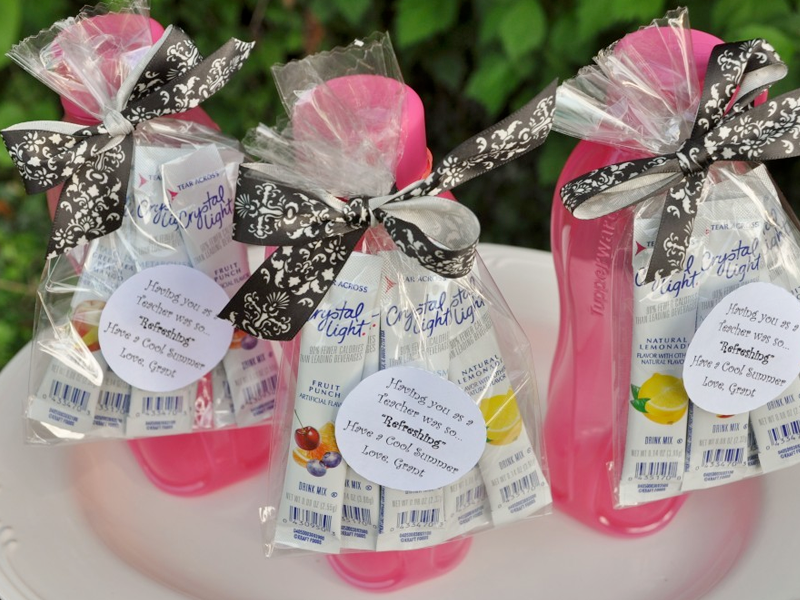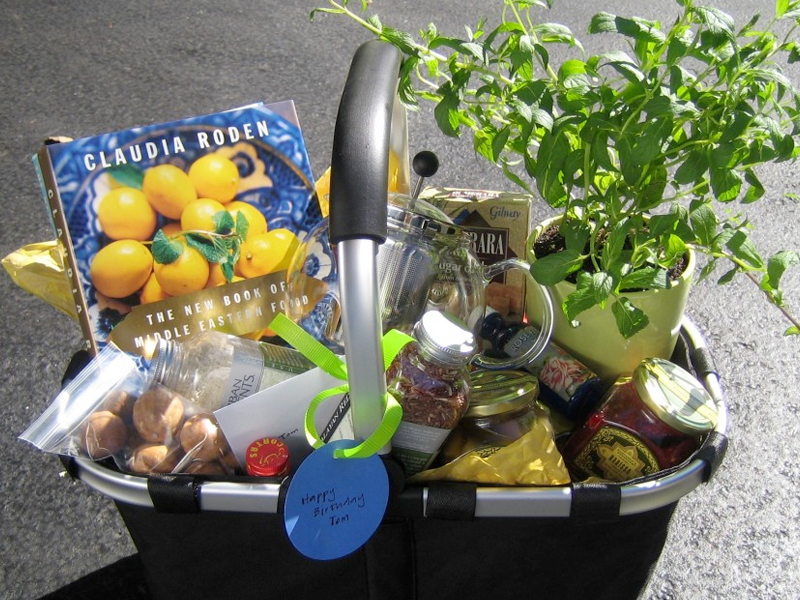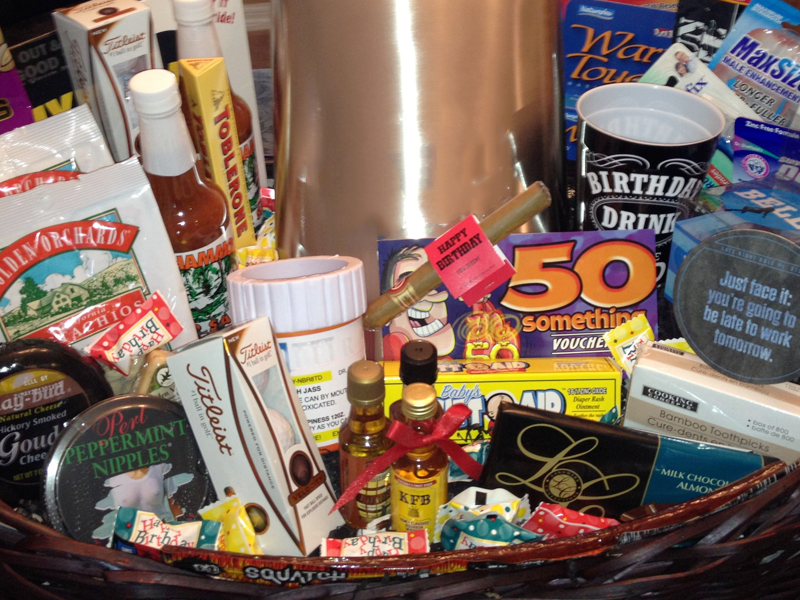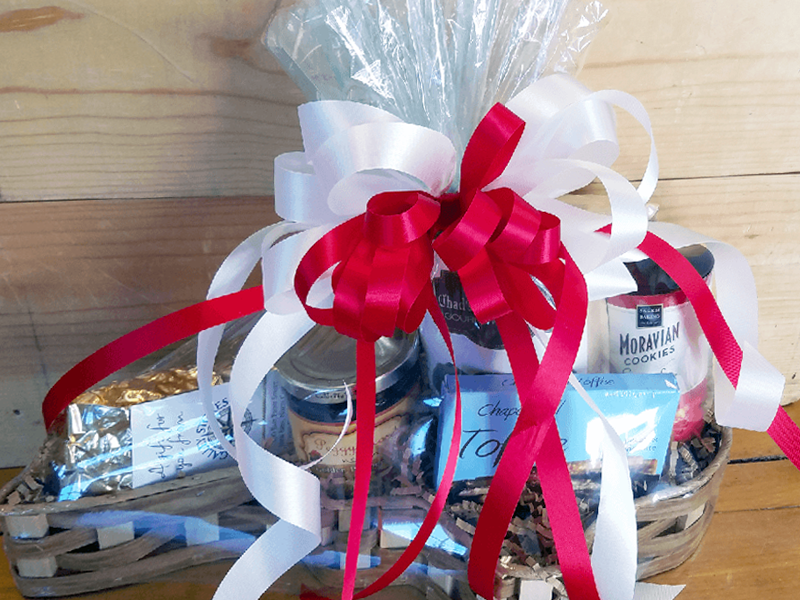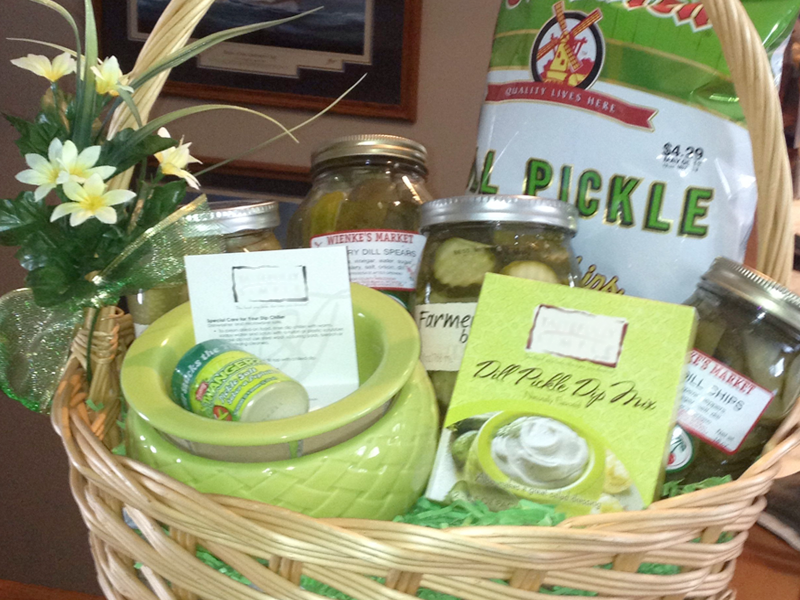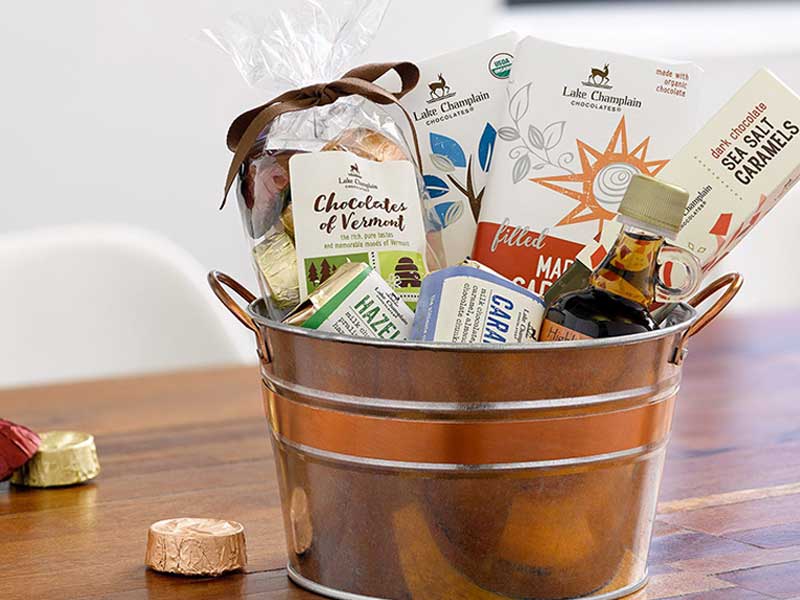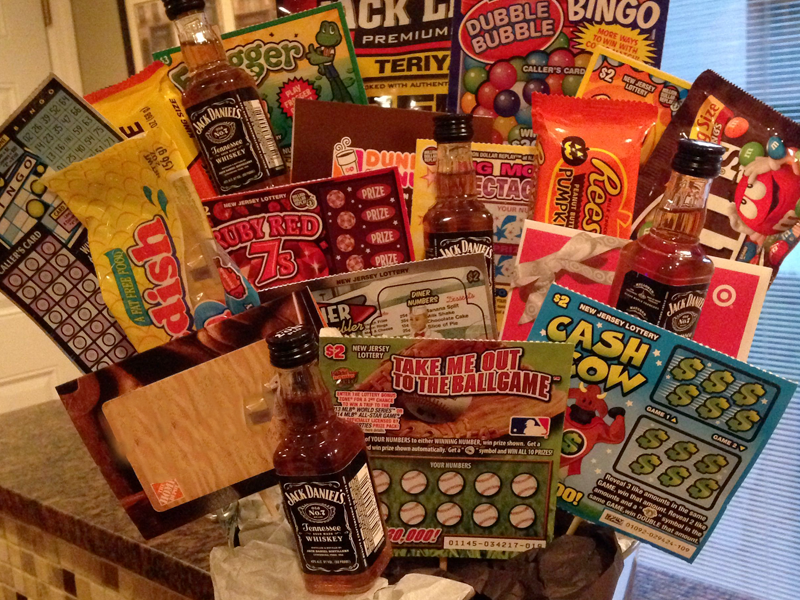 2019 Troop and Individual $500 Grant Winners
Troop Grants
Troop 5074 of Sault Sainte Marie, MI
Troop 4402 of Marinette, WI
Troop 2599 of Lexington, KY
Troop 542 of Redlands, CA
Troop 4140 of Ashwaubenon, WI
Troop 4452 of Marinette, WI
Troop 45483 of Bellevue, NE
Troop 60236 of Marlboro, NJ
Individual Grants
Zoe Shemonek, Troop 4452 of Marinette, WI
Kylie Urich, Troop 11436 of Mechanicsburg, PA
Kaelynn Bender, Troop 4452 of Marinette, WI
Autumn Junk, Troop 50048 of South Bend, IN
Delainey Savola, Troop 4452 of Marinette, WI
Danika Heckler, Troop 6745 of Cabot, AR
Brooklynn Steier, Troop 4679 of De Pere, WI
Savannah Schultz, Troop 4679 of De Pere, WI
Madison Guess, Troop 6745 of Cabot, AR
Nicki Waystedt, Troop 4679 of De Pere, WI 
Honorable Mentions
Troop 00271 of Osceola, IN
Troop 6260 of Stevens Point, WI
Troop 1413 of Somers, NY
Troop 32394 of Glenville, WV
Troops 11126 of Hoisington, KS
(Limited to 5)

Veteran Baskets is brought to you by Wounded Warriors Family Support.  All donations go directly to combat-wounded families all over the nation.
Please visit wwfs.org to learn more.
If you have any questions or concerns, please contact us:
Wounded Warriors Family Support
11218 John Galt Blvd, Suite 103
Omaha, NE 68137
402-502-7557
© Wounded Warriors Family Support – Veteran Baskets – THIS SITE IS NOT AFFILIATED WITH THE WOUNDED WARRIOR PROJECT